AWX wall-mounted air conditioners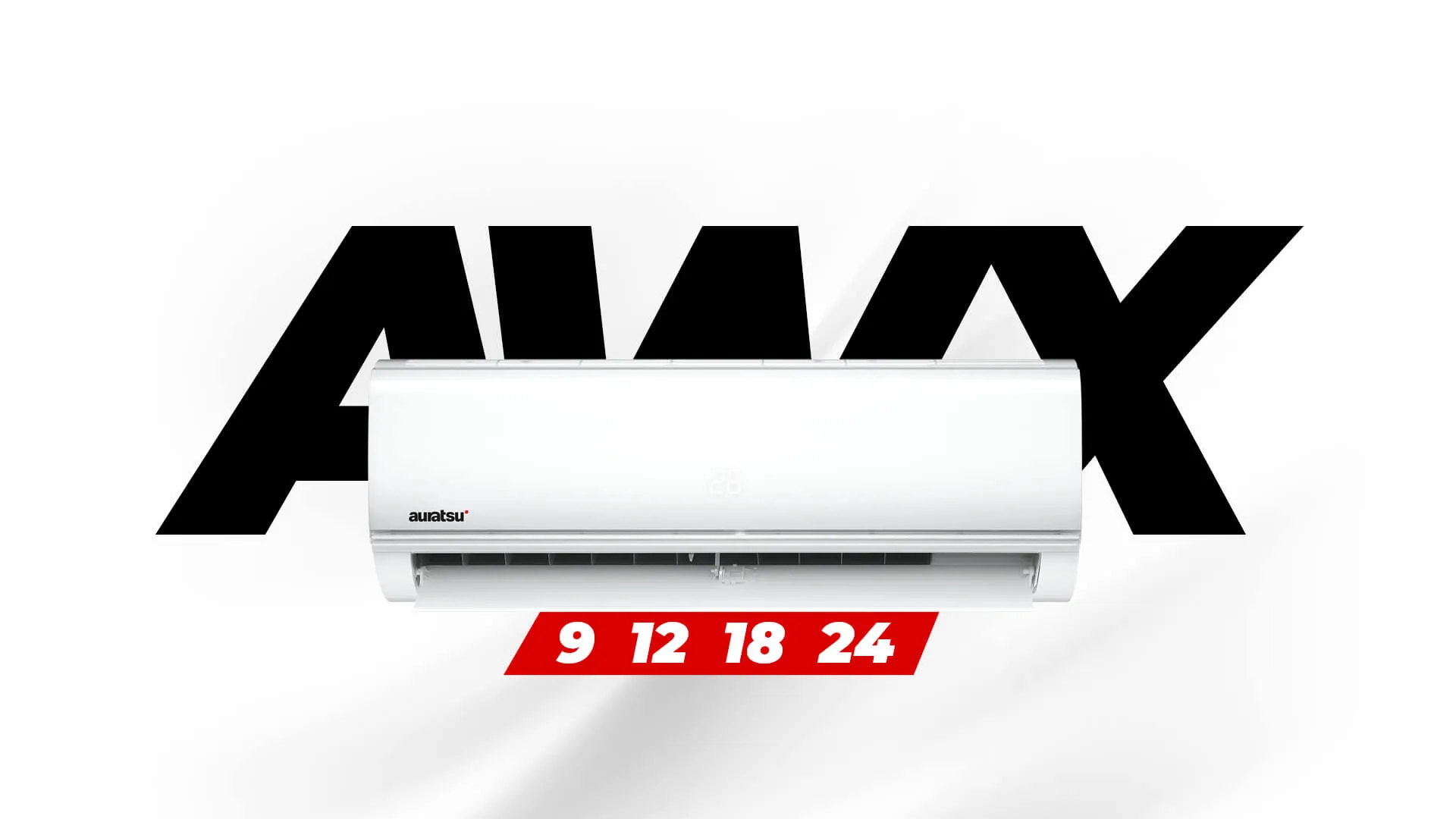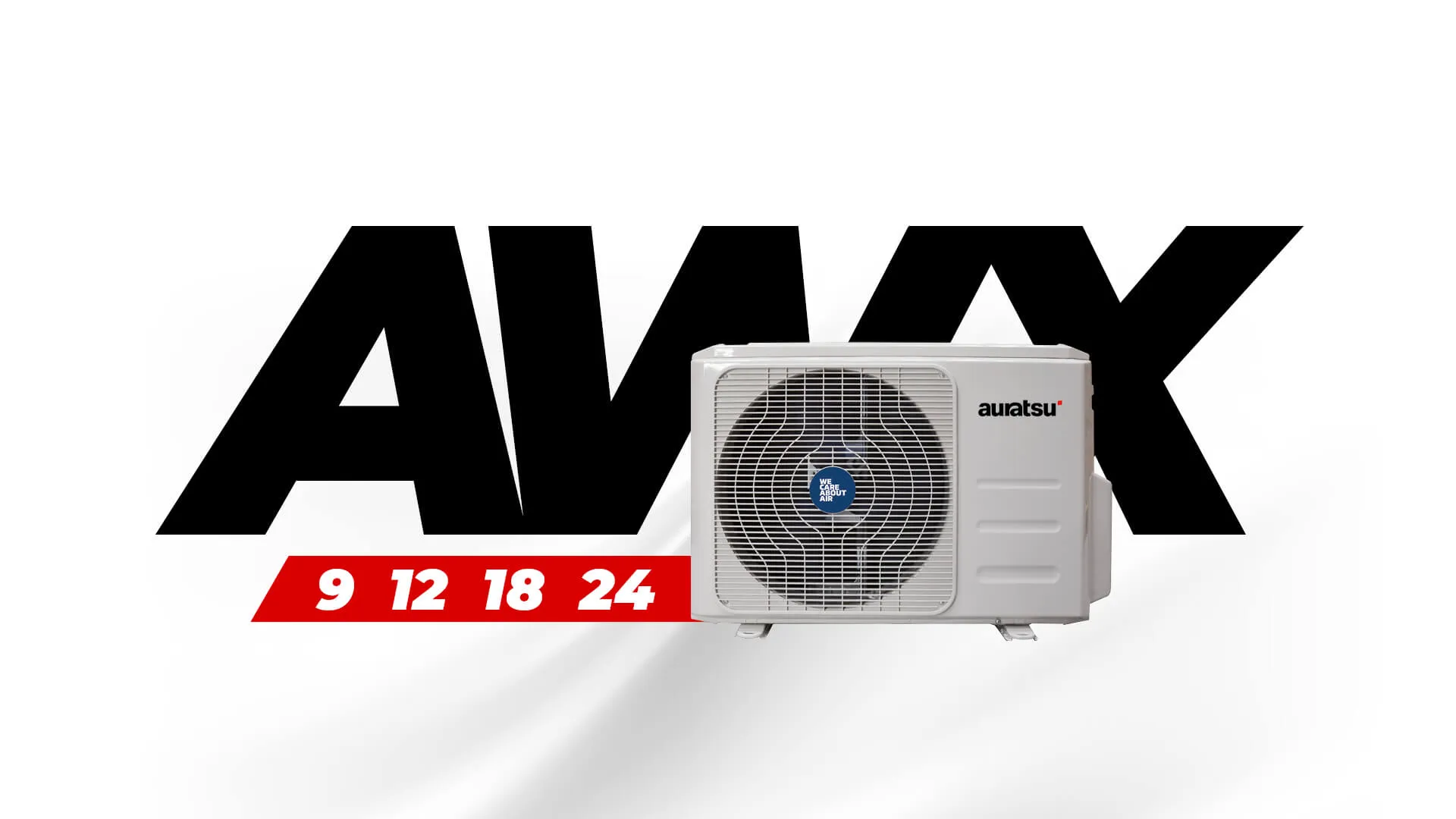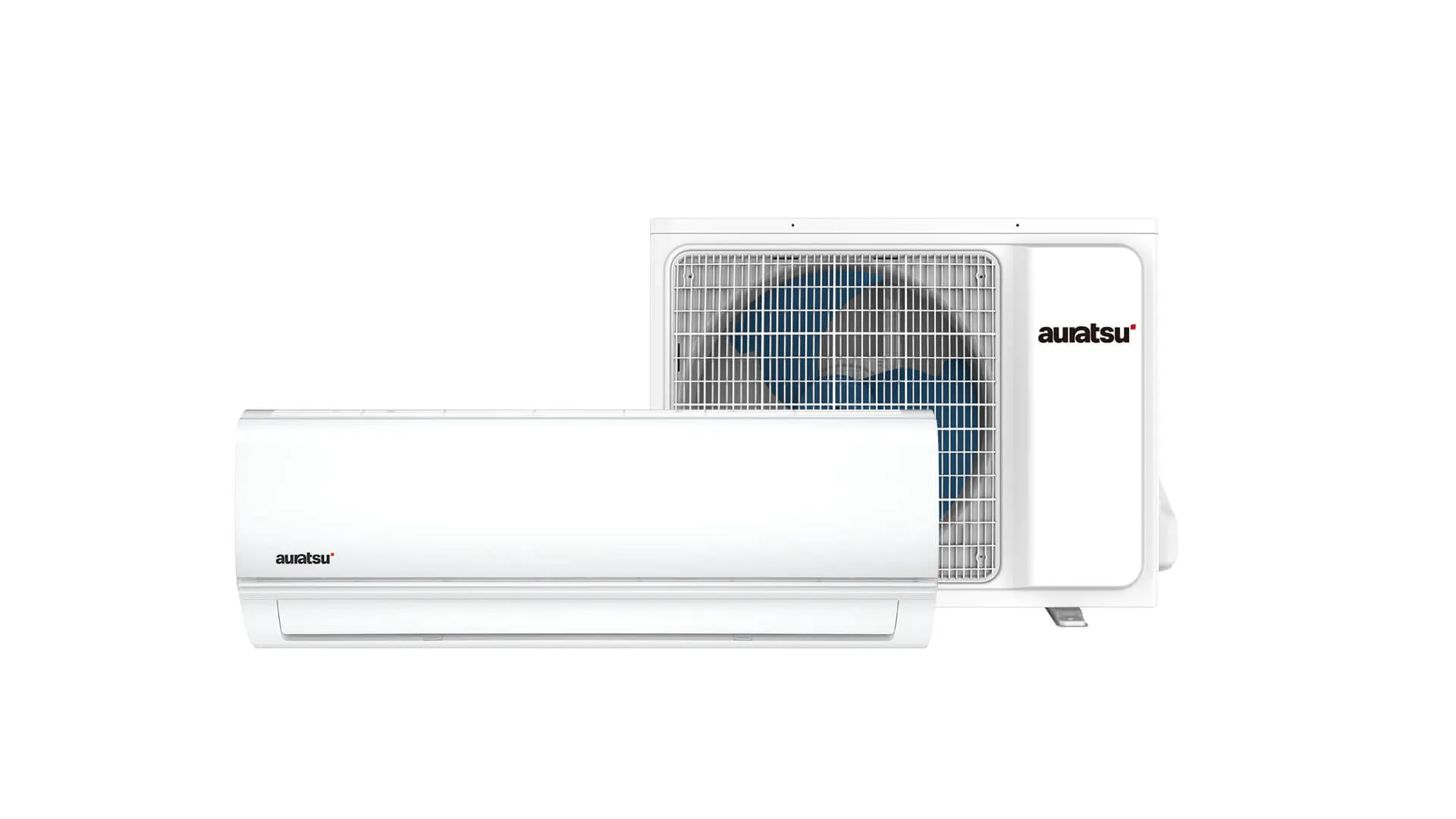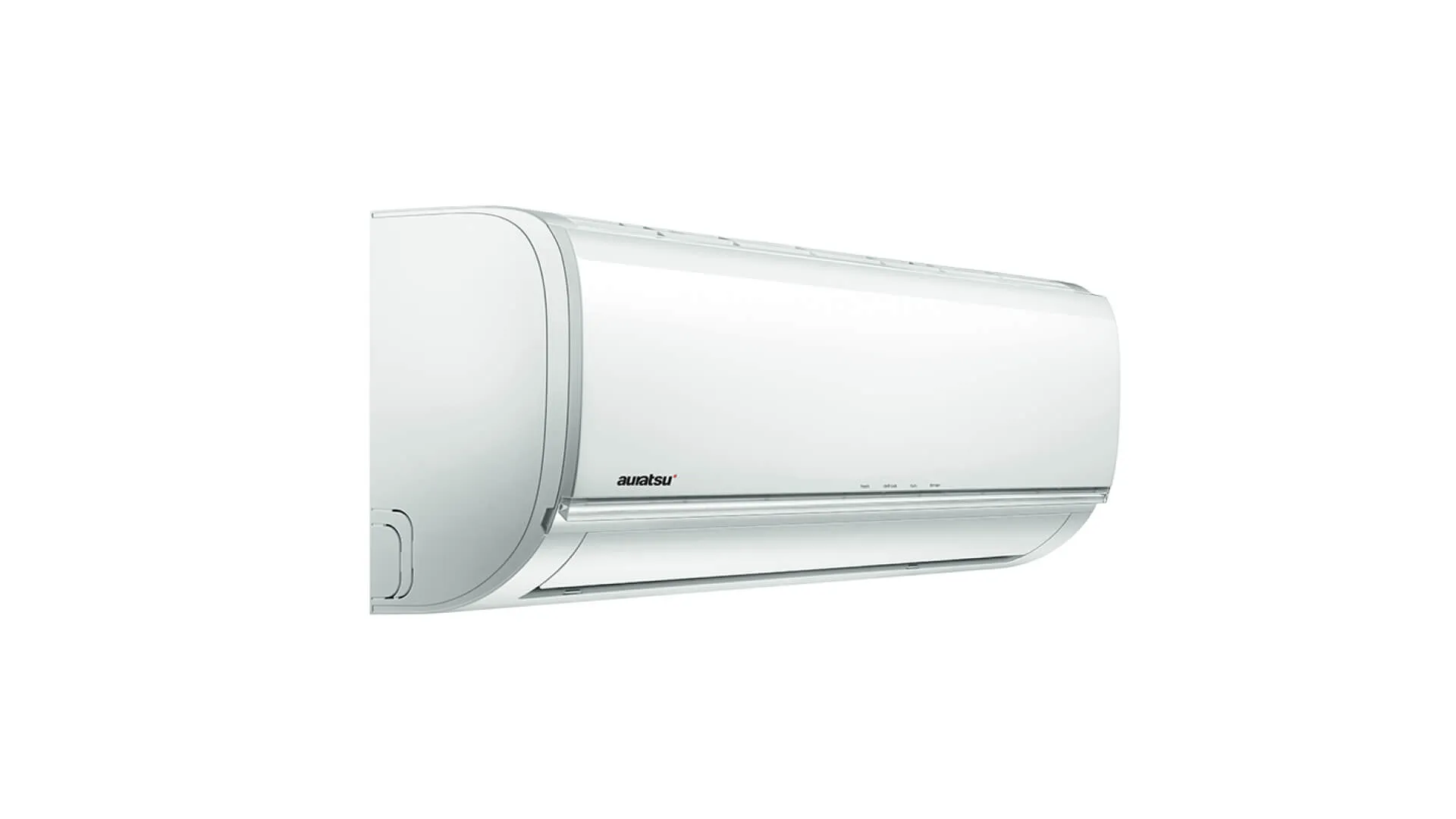 See more
Product description
Auratsu stands not only for the superior quality of the materials, countless functions and innovative solutions but also for a versatile and timeless design which complements any interior. Auratsu air conditioners are designed for houses, apartments, small offices, service outlets, cafés and restaurants.
Eco solutions
Auratsu units exclusively use the innovative R32 refrigerant, which has a much lower impact on the environment (compared to R410a, previously the most frequently used refrigerant).
Depending on the frequency modulation of the compressor, the air conditioner adapts its performance to the existing conditions, which has a direct impact on the unit's energy efficiency.
Specifications
DC inverter technology
Rated cooling capacity: 2.6 / 3.5 / 5.3 / 7.0 kW
Rated heating capacity: 2.9 / 3.8 / 5.6 / 7.3 kW
High density filter
Maximum length of the piping: 25–50 m
Maximum height difference: 10–25 m
R32 refrigerant A++/A+ energy efficiency rating
Working temperature range: -25°C to +50°C