About Auratsu
Exceptional solutions for your convenience and comfort

See more
Exceptional solutions for your convenience and comfort
Auratsu – Klima-Therm Group's own brand established in 2019 – operates in the Polish and European markets. Equipped with state-of-the-art technology, Auratsu units meet exacting expectations in terms of ecology, energy saving, quiet operation, safety, functionality and manufacturer's warranty. Auratsu units are recommended for both public facilities and residential buildings.
Auratsu's product range includes air-to-water heat pumps and wall-mounted air conditioners. Thanks to innovative technological solutions, Auratsu heat pumps operate over a very wide range of outdoor temperatures and achieve high temperature performance for the heating system and domestic hot water. Auratsu heat pumps and air conditioners use the environmentally-friendly R32 refrigerant characterised by high efficiency and low environmental impact. The focus of the cutting-edge solution are environmental benefits and the economics of use.

Technology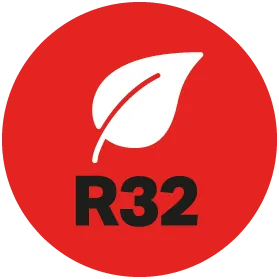 R32 REFRIGERANT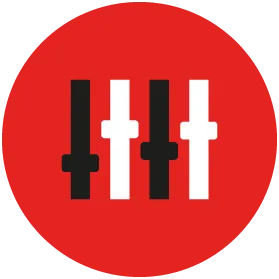 WIDE RANGE OF OPERATING TEMPERATURES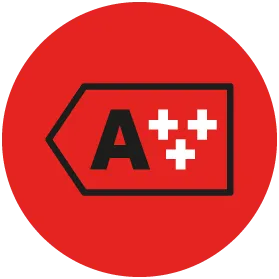 A+++ RATING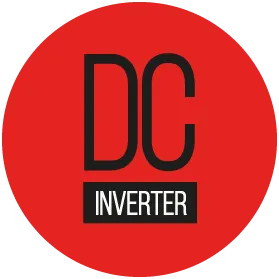 SMART INVERTER COMPRESSOR
The functionality and attractive pricing of Auratsu heat pumps make them ideal for anyone building a house or replacing an existing heat source. Auratsu heat pumps are suitable for single-family, multi-family and commercial buildings.