Split heat pumps (AHM + AHA)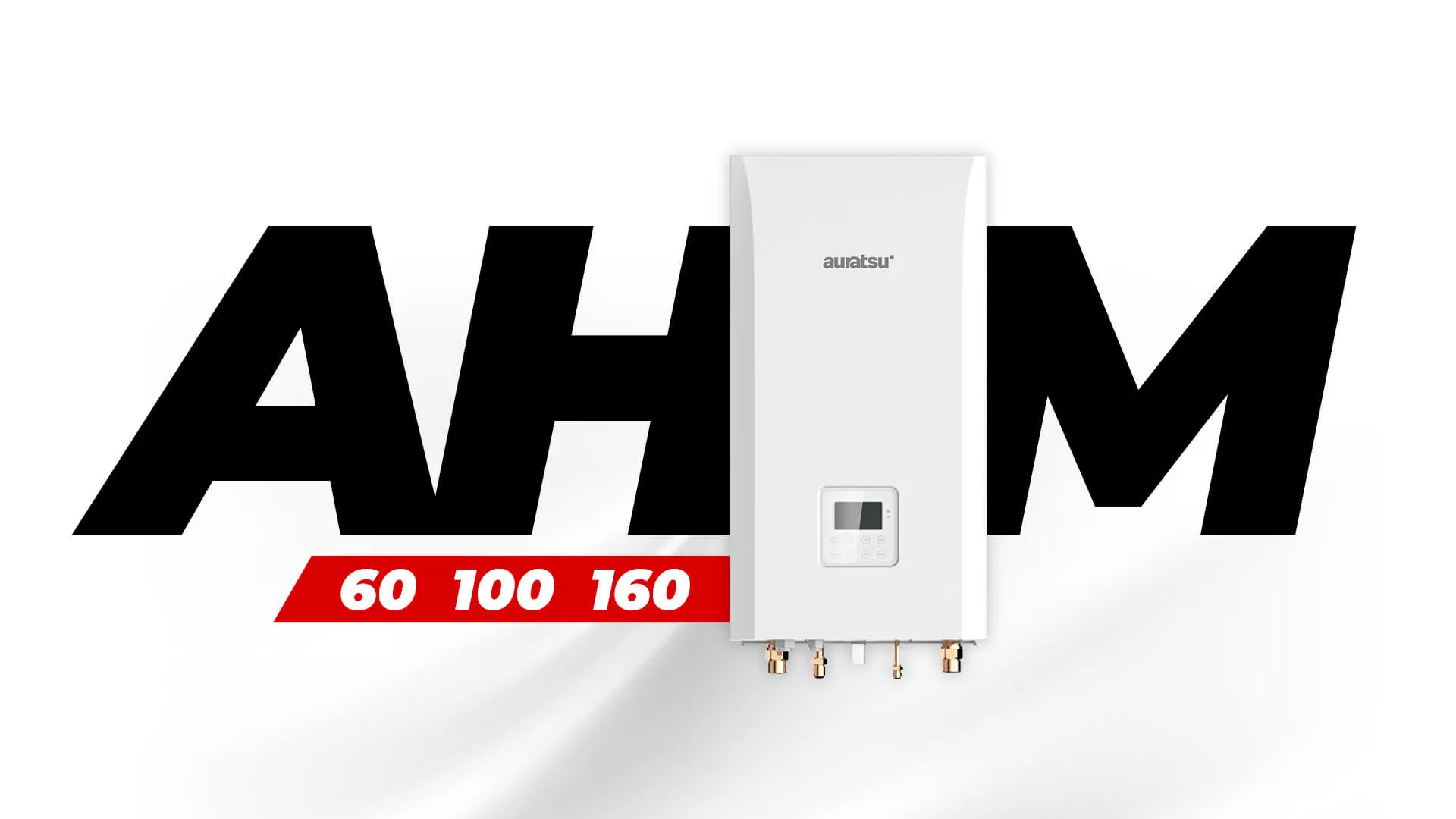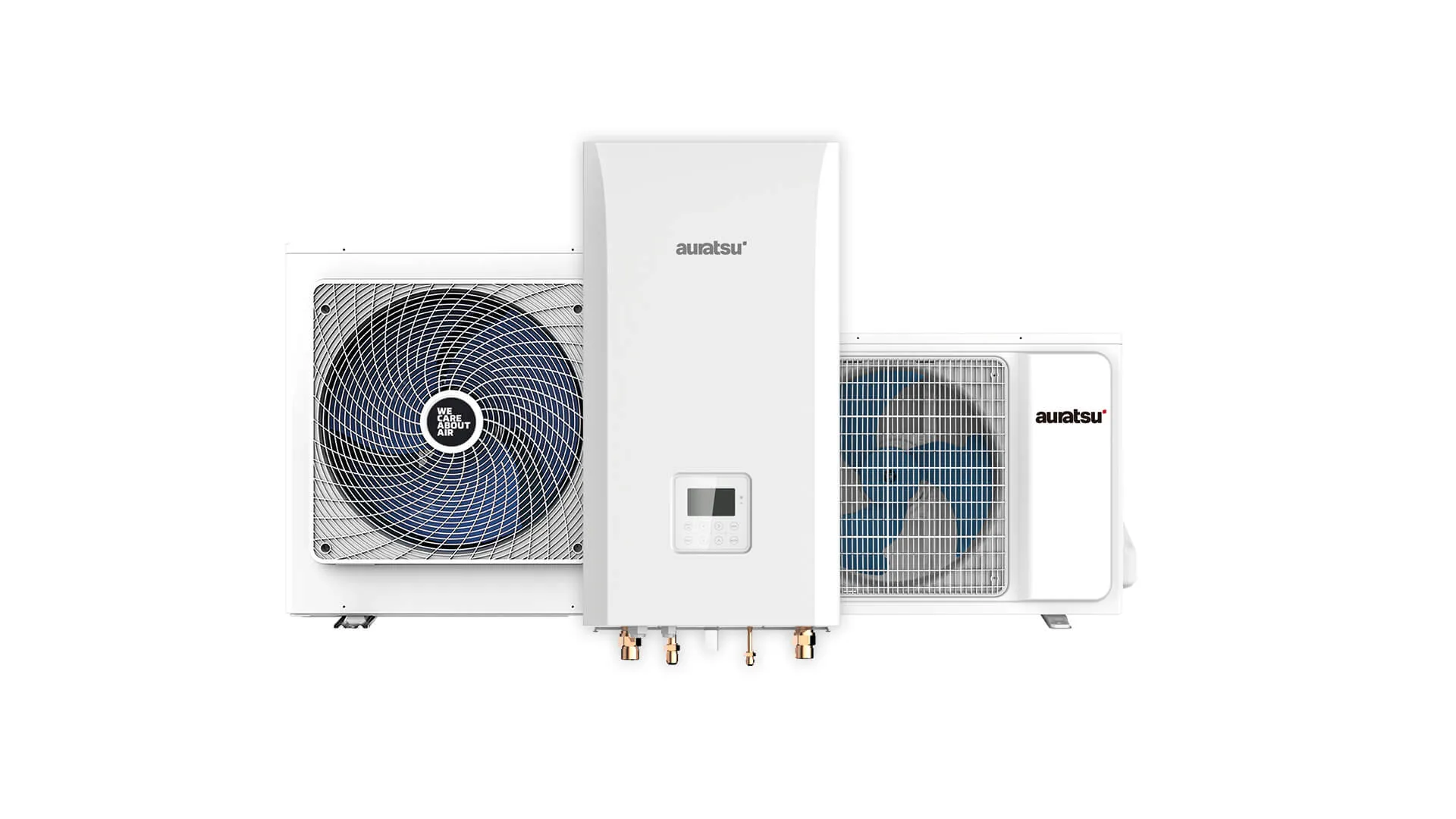 See more
Product description
Heat pumps extract free energy from the air and use it to heat or cool the building or prepare domestic hot water. Anyone can benefit from this inexpensive, environmentally friendly and maintenance-free heat source.
Making the best use of state-of-the-art technology, Auratsu heat pumps operate over a broad range of outdoor temperatures and achieve high temperature performance for both the heating system and domestic hot water. The absence of harmful emissions into the environment, the safety of use and their maintenance-free operation make Auratsu heat pumps perfect for anyone building a house and replacing or upgrading an existing heat source. Auratsu heat pumps are suitable for single-family, multi-family and commercial buildings.
Excellent reliability
Stable functioning over a wide temperature range
Reliability over a wide range of outdoor air temperatures, even in temperatures as low as -25°C. A wide operating range of water temperatures.
Rapid heating of domestic hot water
By selecting the function of rapid heating of domestic hot water, it is possible to achieve the desired outlet water temperature much faster. By way of example, approximately 15 minutes are saved when increasing the water's temperature from 15°C to 55°C.
Control of two heating circuits
The unit's automatic system controls the water temperature while adjusting the operation of the mixer pump and the valve position. The control of two heating circuits enables the handling of circuits with different supply water temperatures, which ensures comfort and convenience for the users.
Comfort matters
Quiet mode
Auratsu heat pumps feature two quiet modes for the outdoor unit and a quiet operating mode for the indoor unit for absolute user comfort.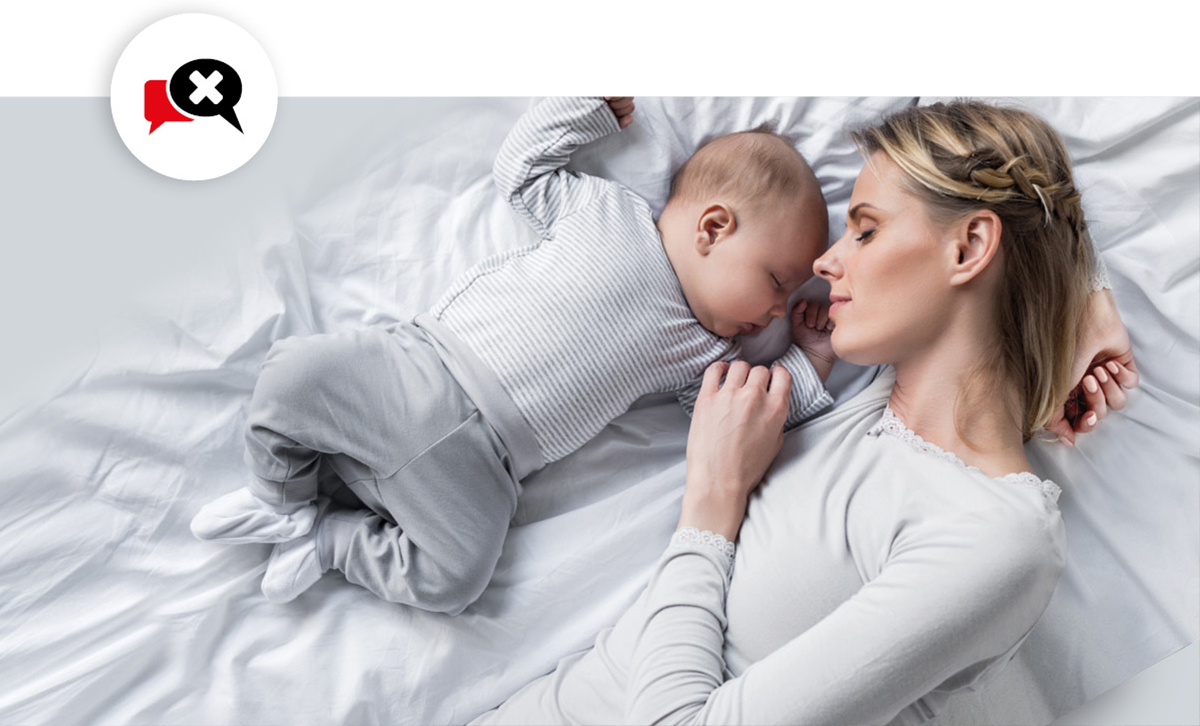 The highest energy efficiency rating
Auratsu heat pumps have the highest seasonal energy efficiency rating of A+++ and the Seasonal Coefficient of Performance (SCOP) of up to 5.22 in heating mode. They produce no smoke, which helps to reduce CO2 emissions into the atmosphere. Better air quality, means better world.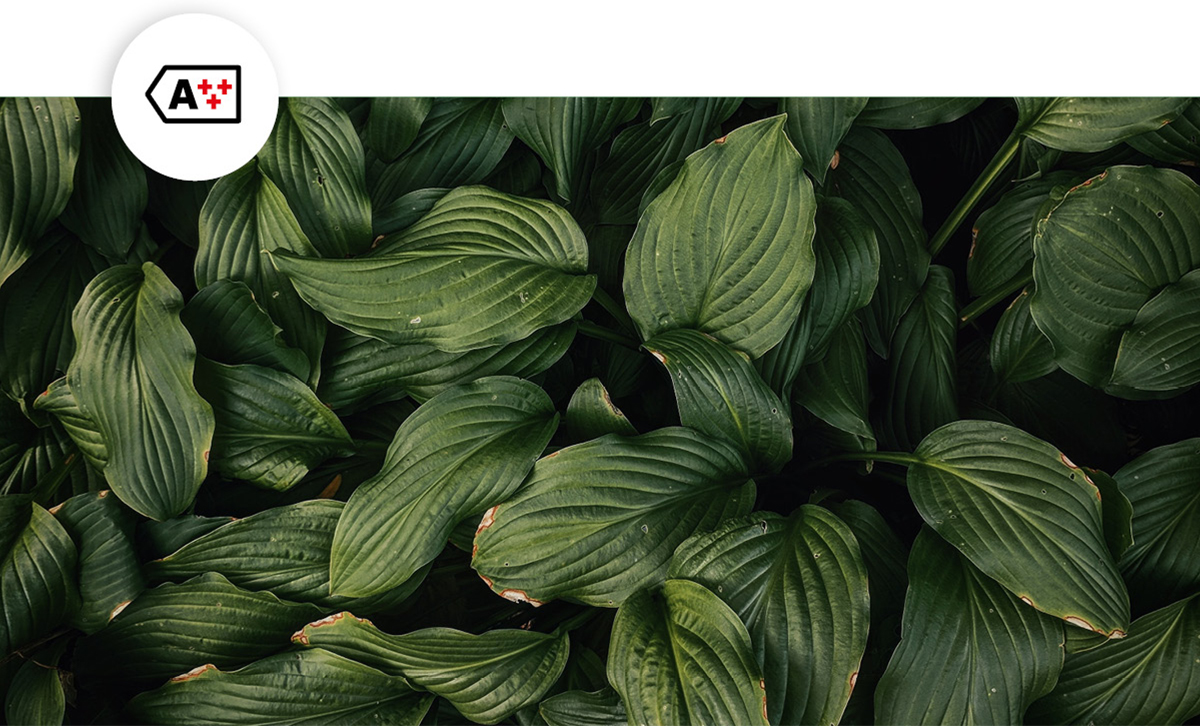 Weather control
The built-in weather control system automatically adjusts the outlet water temperature according to external conditions using the pre-set or custom heating curves. This particular solution guarantees stable thermal comfort inside the home. Auratsu means comfort and technology.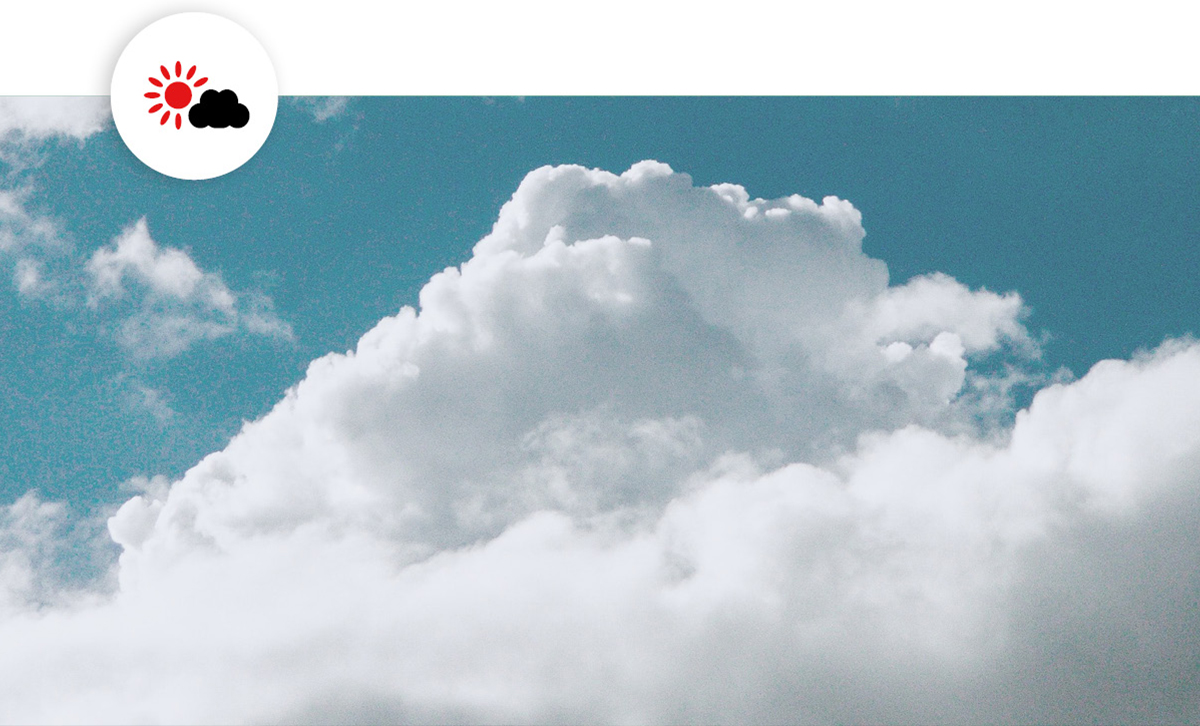 Files to download
Auratsu_Controller_Owners_Manual
Auratsu_Heat_Pump_Montage_Manual
Auratsu_Heat_Pump_Owners_Manual_Indoor_Unit
ERP documents
Energy labels